If you are single and you have a relationship, seeing a lover can be interpreted in two ways. The first way to interpret these dreams which are in contrast is the relationship between you and your lover will improve and it will be resulted in marriage. The other interpretation is your feelings for your lover will diminish over time. If you are having a good time with your lover, this means your significant other will do things that you will like. If your significant other's behaviors are rude and impolite, it means people are gossiping about you in a very rude manner. Because of this gossiping, there can be misunderstandings with your lover in real life.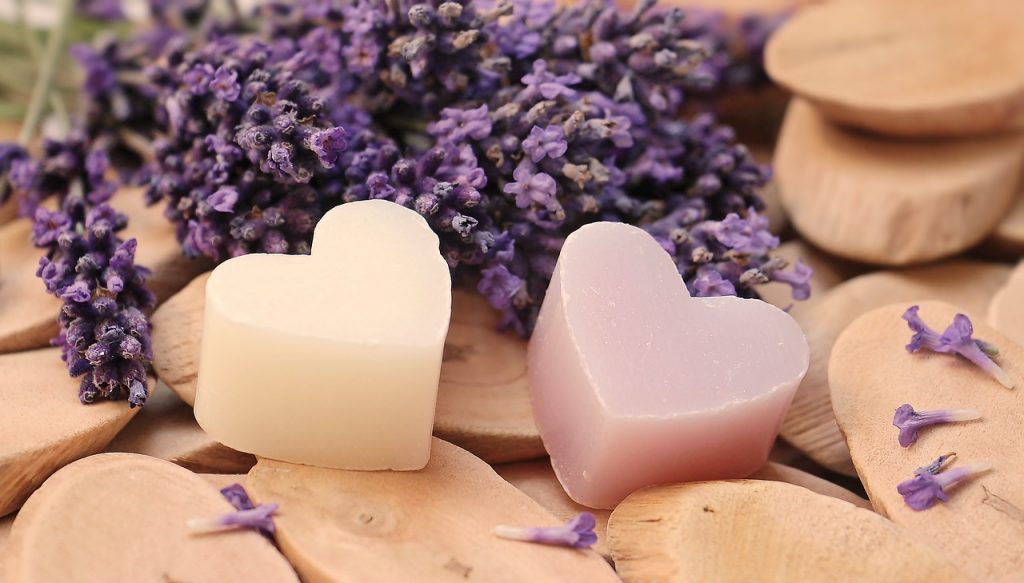 Dream Meaning of Valentine's Day
Dreaming about Valentine's Day indicates a new relationship. Your current relationship will also take a positive turn. The dream may also be an ultimate expression of love for you. Perhaps you need to tell someone that you love them.  Depending on whether the dream was positive or negative will indicate the coming or going of love for your life. If you are already in a relationship, consider the meaning of your dream to be direct and clear. To dream that you are sending valentines means your need to express more love and affection.