Getting vaccinated while you are dreaming means that life will be better for you in the future. It is interpreted as getting rid of boredom, sadness, and troubles. The one who dreams about vaccinations will see better days after experiencing all the suffering of life, will be happier and will acquire wealth in the near future. It is sometimes interpreted as cure or happiness and other times it can also mean the threat against security. In general this dream means the one with beneficial, beautiful and good. It also means finding a cure that you need the most.

Whenever you protect anyone in a dream from threats, diseases or anything harmful, be it yourself, your child, or a pet, it is a good omen for your own world. Getting vaccinated in a dream indicates that you are, taking care of business and it is a good sign for the future. Taking care of those you love in a dream represents your own person determination to be there for the people around you.
The one who sees himself get vaccinated in a dream gets good news or compliments. There will be big, radical and positive changes in his or her life, it will be full of auspicious things and all of the troubles will be resolved.
Seeing someone getting vaccinated in a dream
This means that there will be more luck in one's life and the one who sees this dream will meet good people and thanks to him the problems in their life will be solved. It means that these people will allow him to gain his or her livelihood and his life will be prosperous in the future.
Vaccinating someone in a dream
When you vaccinate someone in your dream it means you will have clear, good intentions, better feelings and you will decide things in your life with these good intentions. The owner of this dream will accomplish a charity work sincerely, gain God's trust and good will and their spiritual feelings will be stronger.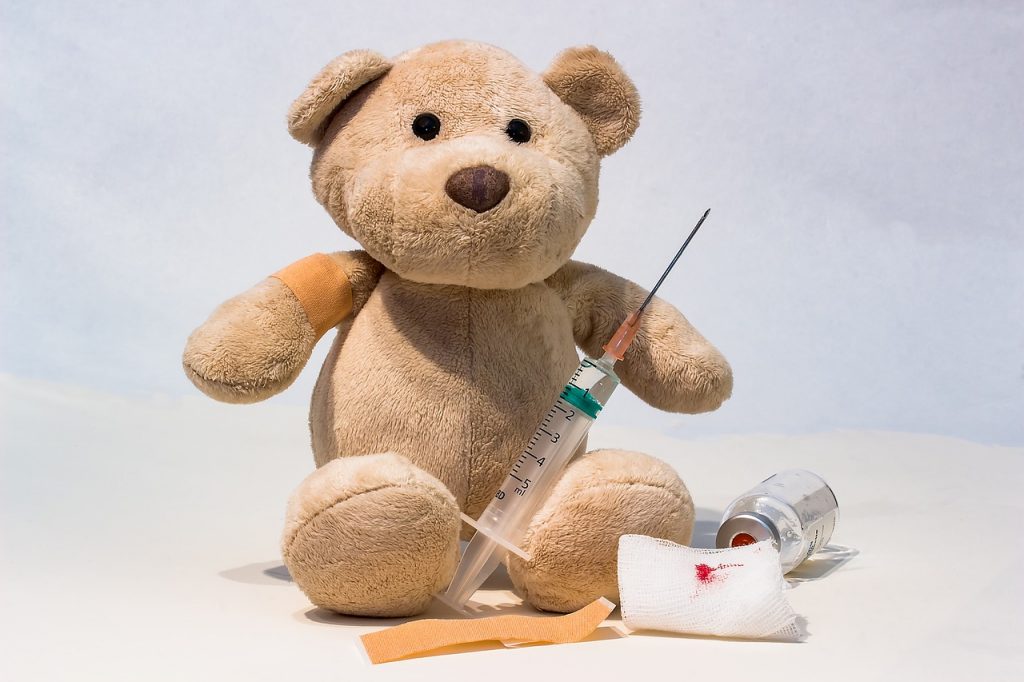 Seeing a vaccine in a dream
If someone sees vaccine in a dream it means happy news and positive outcomes. The one who sees this dream will make his life better, will receive support for his plans and projects or will seize their chances that will come in their life.
Seeing a nurse in a dream
It can be interpreted as there is someone in that person's life that listens to others' troubles, helps as much as he or she can and is very friendly. The owner of this dream will be provided with a word of advice and will receive helpful information with his own will.